Backup4all deployed on the International Space Station
The International Space Station (ISS) is a habitable artificial satellite orbiting the Earth 16 times a day (every 90 minutes according to NASA).
We're very proud to announce that as of May 31, 2017, Backup4all started its service on the International Space Station.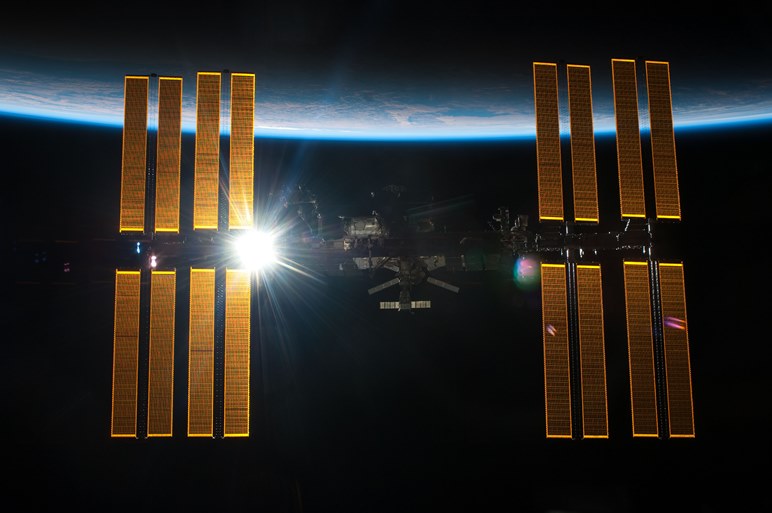 There are 3 types of computers on the ISS:
Vehicle Management Computers
Telemetry and Command Interface Computers
Support Computers
The Support Computers are Windows-based laptops used for various management operations such as recording research notes, sending e-mail, video conferencing and social media interactions (NASA is quite active on Twitter and for some stunning visuals you can follow the @space_station tweets).
These laptops have a higher than normal failure rate on orbit due to radiation, hence the vital need to be backed-up constantly. Backup4all was deployed on the crewmembers' laptops to back up their research data and have a fail-proof restore available. One of the main reason Backup4all was chosen to be used on the ISS was its straightforward usability.
Backup4all can back-up to 13 different destinations including external hard drives and major cloud storage providers (i.e. Google Drive, Dropbox, Microsoft OneDrive, Amazon S3, ..). Anybody can use it to protect their data without any knowledge of backup procedures. Just set it and forget about it. We highly recommend to keep backups of your important data with Backup4all. Download Backup4all now!