DAZ 3D Studio backup plugin added
We've created a new backup plugin that can be used for free in Backup4all, bringing the total number of currently available plugins to 229. In case you'd like to see the full list, here it is: Backup Plugins
The new backup plugin is for DAZ 3D Studio, a free 3D figure design and 3D animation tool that enables users to easily create stunning digital images.
What is DAZ 3D Studio
Daz Studio is a 3D scene creation and rendering application used to produce digital images as well as video. It allows users to easily create custom scenes and characters in seconds. You can bring to life any ideas even using your own poses, rigs, and renders.

Daz Studio supports the import and export of various file formats for 3D objects and animations to allow for the use of other 3D content within Daz Studio, as well as to get content out of Daz Studio for use in other 3D applications.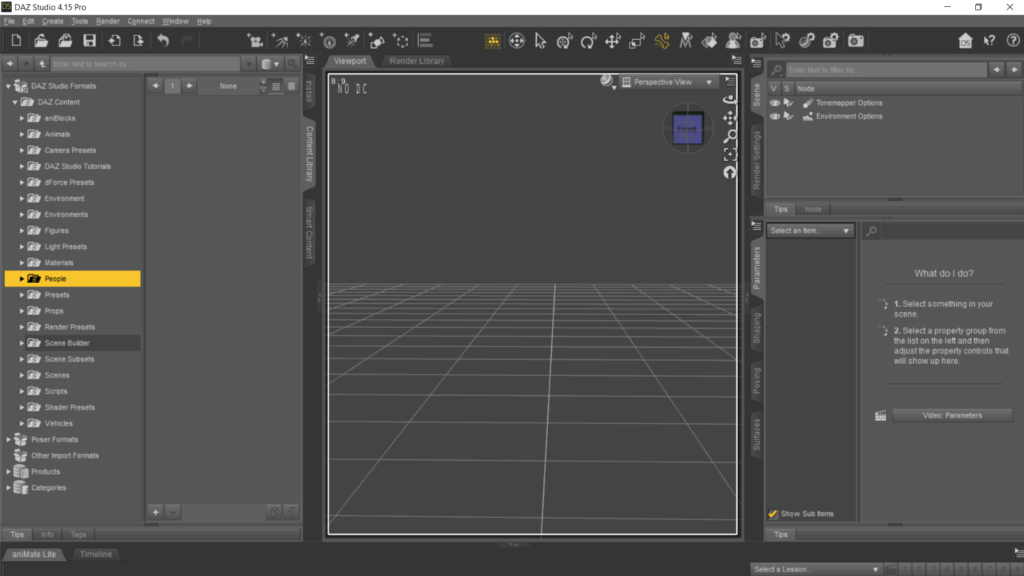 How to backup and restore DAZ 3D Studio using Backup4all plugin
First of all, how does the new backup plugin help? The plugin will help you back-up DAZ 3D Studio's library files, application data and registry entries, so that if you reinstall the program or migrate it to a different computer you'll be able to restore its settings and files with Backup4all. Basically you won't have to figure out which files you need to move/copy when you reinstall DAZ 3D Studio, as the plugin will automatically select the correct files as source for the backup.
In order to backup DAZ 3D Studio, you have to follow these steps:
Download and install the backup plugin here: DAZ 3D Studio backup plugin
After you installed the plugin in Backup4all, define a backup job for DAZ 3D Studio.
Press Save and run the backup.
If you don't know exactly how to install plugins or want to read how to restore the DAZ 3D Studio files after a fresh system installation read more here: DAZ 3D Studio backup plugin details
Is there an application you use that we don't have a backup plugin for? We're always adding new backup plugins so feel free to let us know the name of the application and we'll create a backup plugin for it.